we make great ideas look good.
a little bit about our studio, our work,
and the people we get to work with.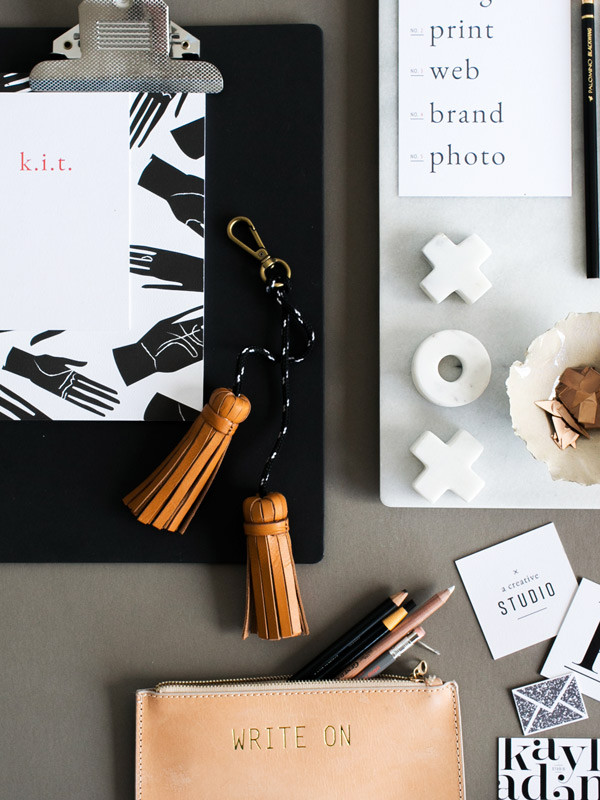 the studio.
NO.
1
we like good design.
we like good photos.
we like diet dr. pepper best.
LOOK & SEE

>>
"there are three responses to a piece of design – yes, no, and wow! wow is the one to aim for."
(milton glaser)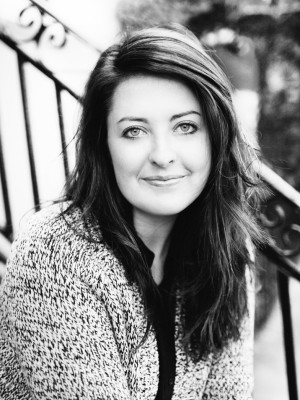 Kayla is a Orange County based designer and photographer, specializing in brand, print, and web design. She is a fan of clean lines, white walls, and good typeography. Her studio specializes in working with online retailers to help develop campaigns (art direction, creative, photography, etc.), manage website creative, and create killer packaging to make their brands look good. From mood boards to creative execution, she help clients build their brand every step of the way without missing a detail. Her clients include 31 Bits, Goop, Plum Pretty Sugar, and Raven and Lily.
Born and raised in the Bay area, Kayla is a shameless Giants fan, lives on diet dr. pepper, and never says no to a good deal at Madewell or a basil gimlet.
what I do:
tell stories.
add texture.
shape campaigns.

what we do.
NO.
2
design + product photography to make lovely brands a little lovelier.
LOOK & SEE

>>
from your website to your packaging, we'll make sure the identity of your brand is cohesive in every area. watch your ideas come to life through mood boards, logo concepts, and in-depth art diretion.
it's all in the details...and we don't leave a single detail out. typeface, colors, and imagery are the building blocks of your brand and should be both purposeful and original. we also collaborate with some of the best artists around to source top-notch imagery and illustrations.
your website is the bread and butter of your brand. whether it's e-commerce, portfolio or a splash page, we create thoughtful layouts that are cohesive and sales-focused while adding all the bells and whistles that truly bring your brand to life.
your social media and digital marketing is the first impression with customers and can be used as compelling tools for sharing your story. luckily, we specialize in product styling and photography to make our clients look as pretty on the outside as they are on the inside.
from thick cotton stock and saddle stitched binding to picking the perfect pantone and adding in copper foil details... let us help you dream up the (almost) impossible with your print collateral.